What is the future of sports Photography?
Grab Your FREE 
Photography Guide!
Learn to make great images shooting sports in low light situations.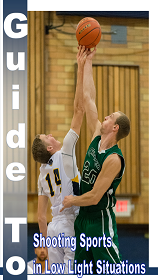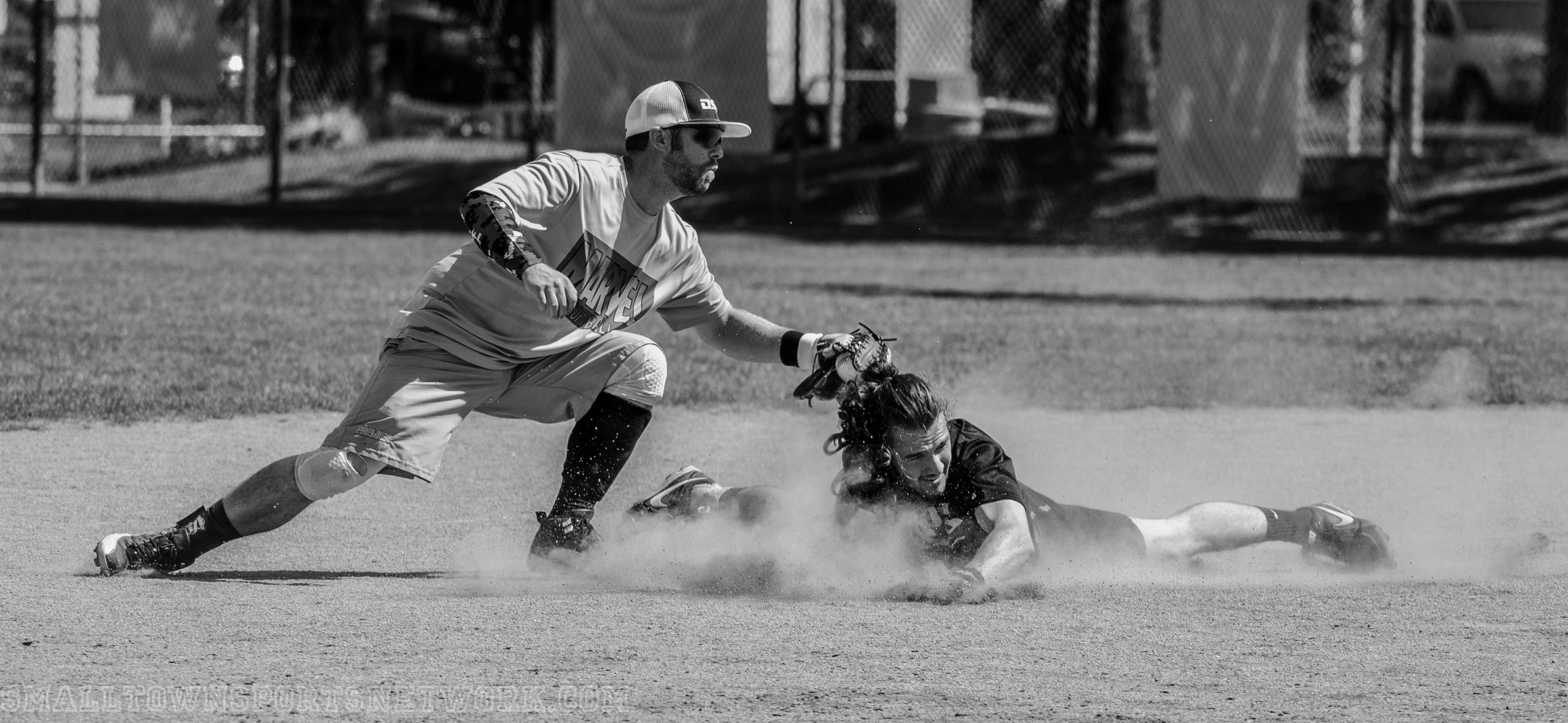 What Do You Need To Get Started?
One of the most common questions I get is "How do I get started in sports photography?"  Click below for the answer.