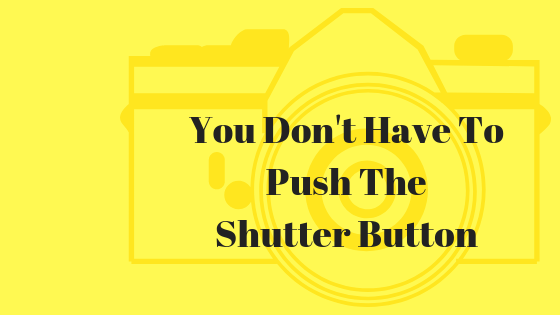 That's right. Contrary to most of the photographers out there, you can choose not to push your shutter button. Too often, when I am shooting games, I will hear other photographers snapping photos like crazy. Then, there is me....
read more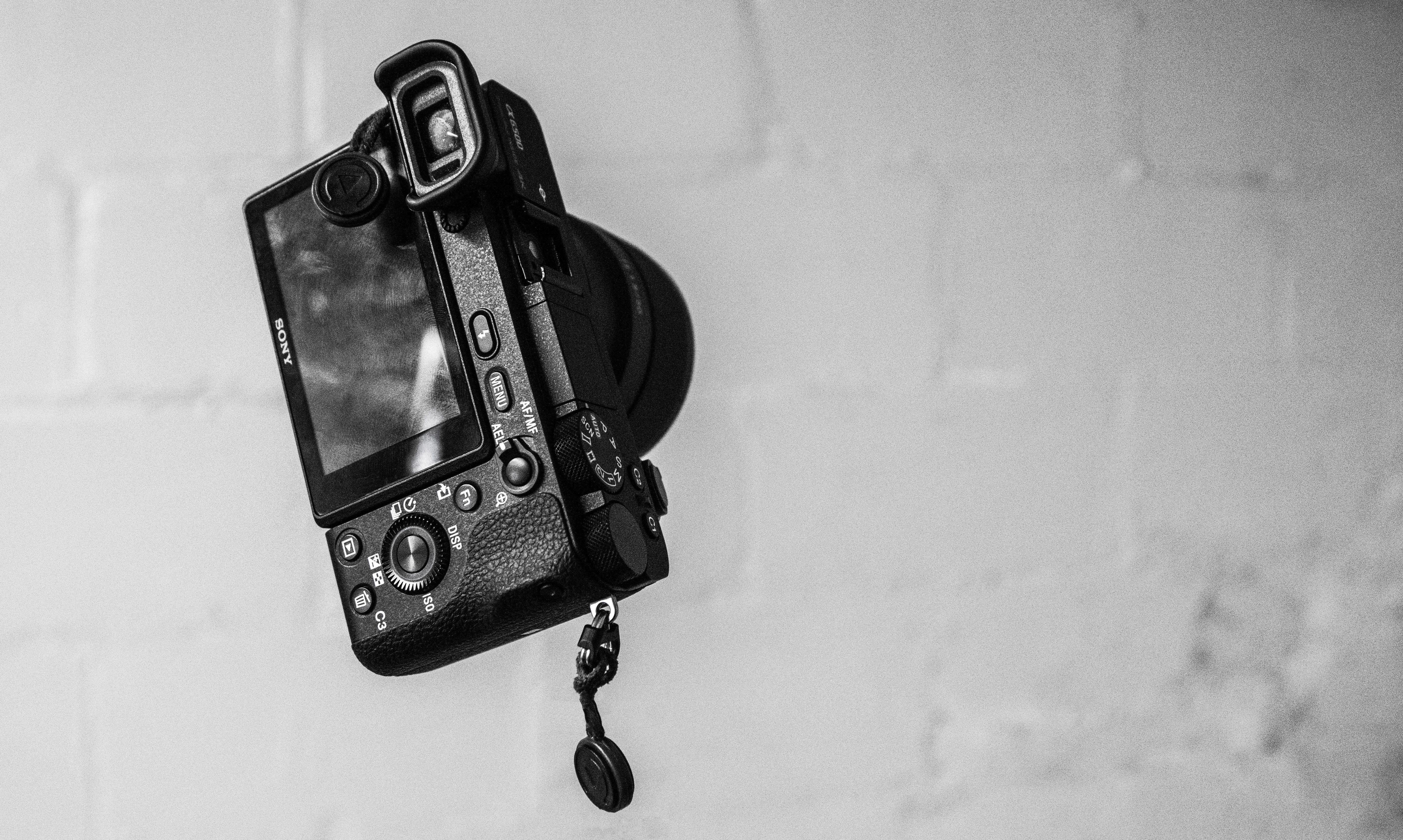 The Sony α6000, at the time of this writing is about 4.5 years old. Why would I test a camera that is considered old by today's standards? There are aspiring sports photographers who have a basic camera/lens setup that is adequate for taking photos but are...
read more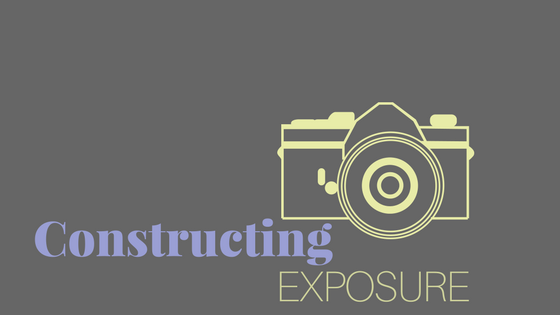 Exposure is the amount of light a digital camera's sensor captures when a photo is taken.  If you capture too much light, the results are a washed out photo or what is commonly referred to as overexposed.  If you capture too little light, the photo will be too dark or...
read more
Reading articles and watching hours of video is a great way to begin your journey into sports photography but sometimes you need a real person to help guide you.  And, family and friends, though they mean well, are not the best resources when it comes to critiques of...
read more