Sports Photography Mentoring
Sports
Photography
Mentoring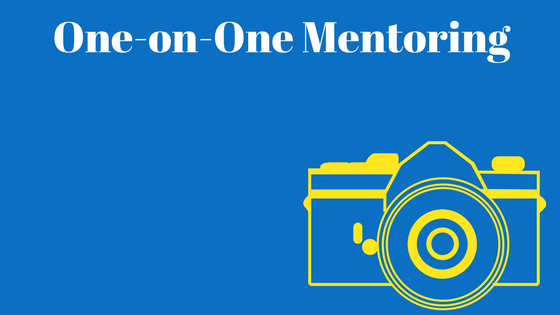 Reading articles and watching hours of video…
…is a great way to begin your journey into sports photography but sometimes you need a real person to help guide you.  And, family and friends, though they mean well, are not the best resources when it comes to critiques of your photography.  They LOVE everything!
That's where I come into the, picture. (See what I did there?)
Whether it's through email, skype, or face to face, etc., your growth is my goal.  I start my mentorship with a quick assessment of your current skill level and build a program to fit your needs.  I also help you define your own of style of photography.  I will give you honest feedback and push you out of your comfort zone. There are no participation awards.  So, be ready to put in the effort andyou will see big results.
Just beginning and a little lost?
Shutter Speed-ISO-Aperture
Construction the proper exposure is crucial to making the most out of a photo.  I will demonstrate how these three work to make a great p;hoto.
MASP
If you are having difficulties understanding what M A S P means, I will help you dicipher these cryptic letters.
Composition
Knowing how your camera works is just part of sports photography.  To create a photo that is engaging you also need to learn composition.
Equipment
Not sure what equipment you need.  I will assist you in deciding what works best for your needs within your budget.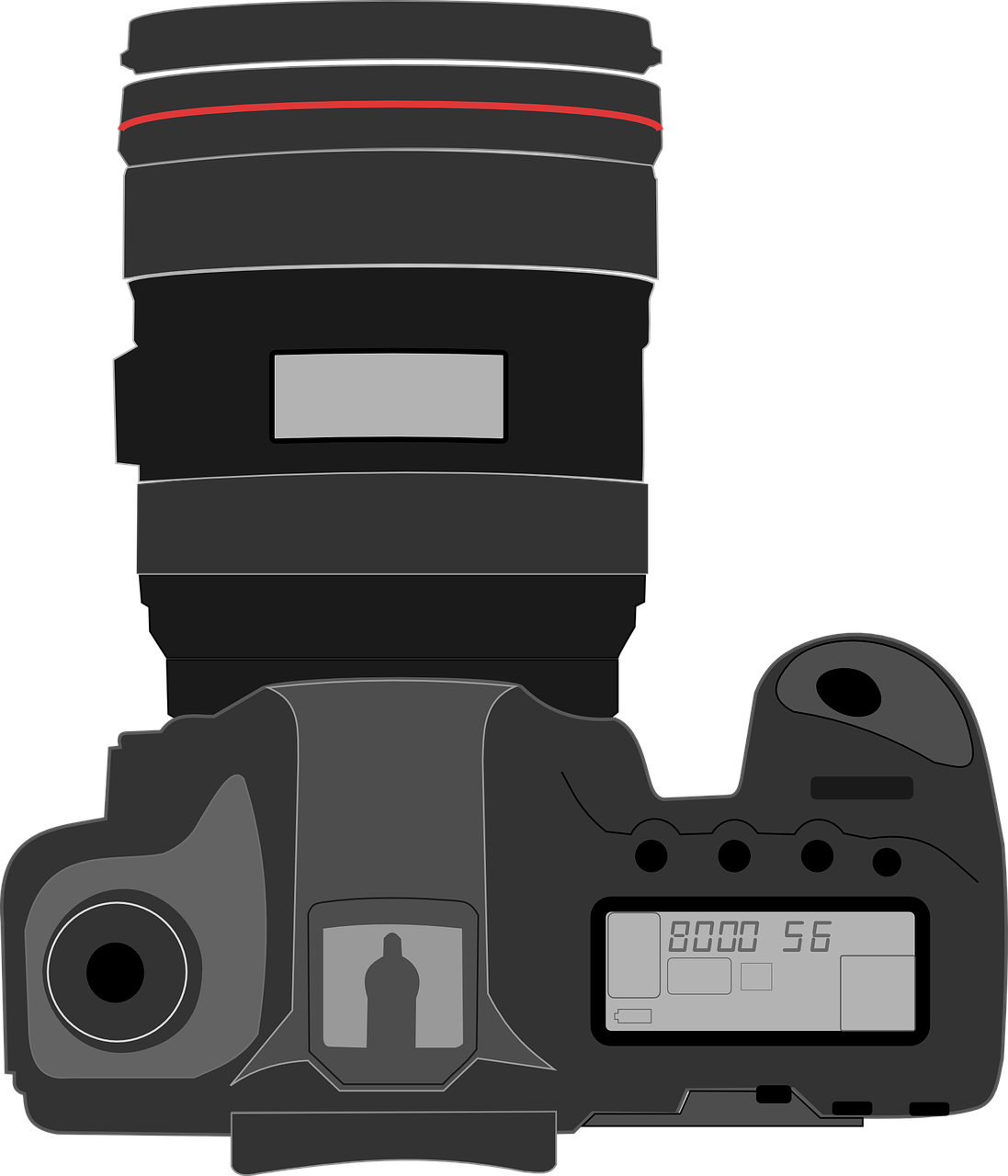 Personalized One-on-One Training
Ok you are interested but, what is the cost?
Pricing is based on an assessment of your current skill level and the skill level you want to reach.
It will be reasonable.
Dates coming soon but you can still contact me for more information.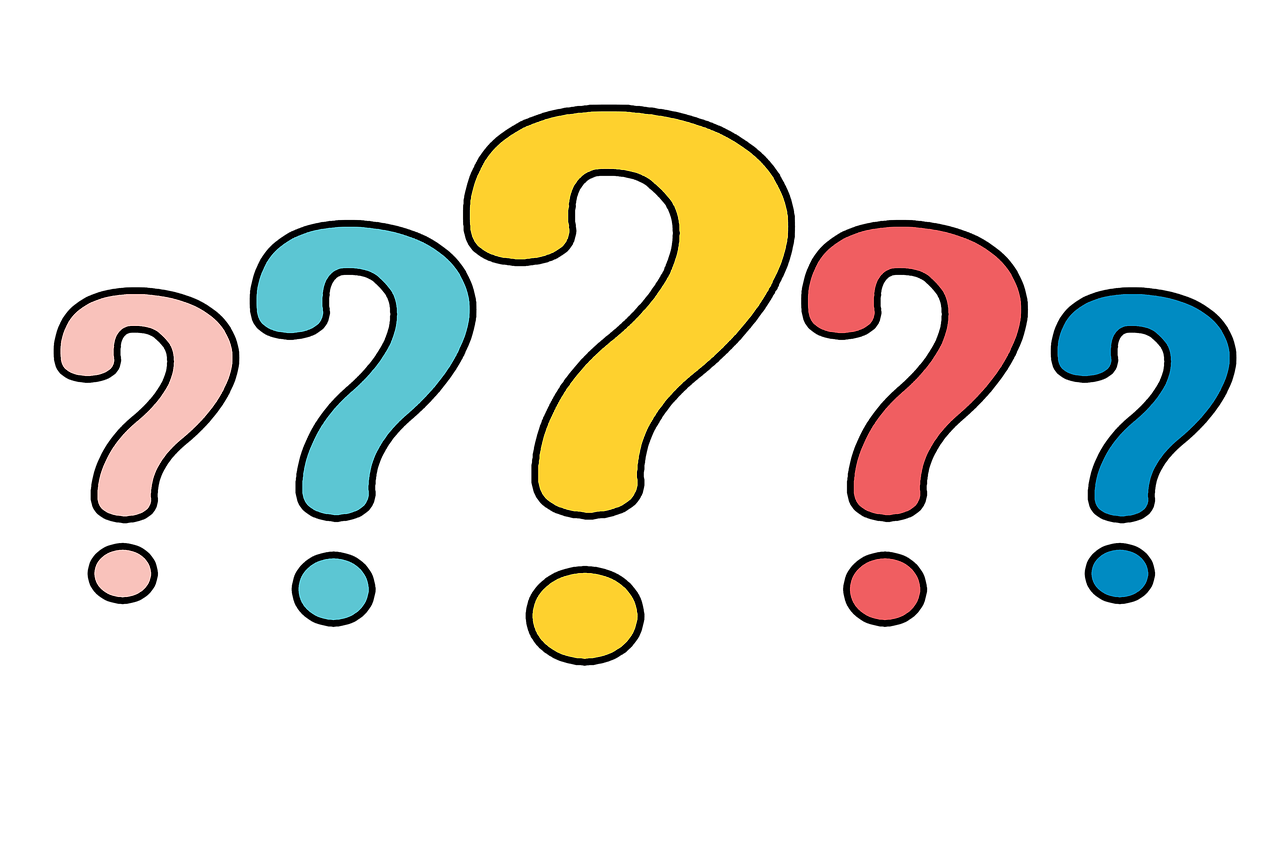 For more information or to schedule your mentorship, email
Join My Discord Server
This is a great way to meet other sports photographers.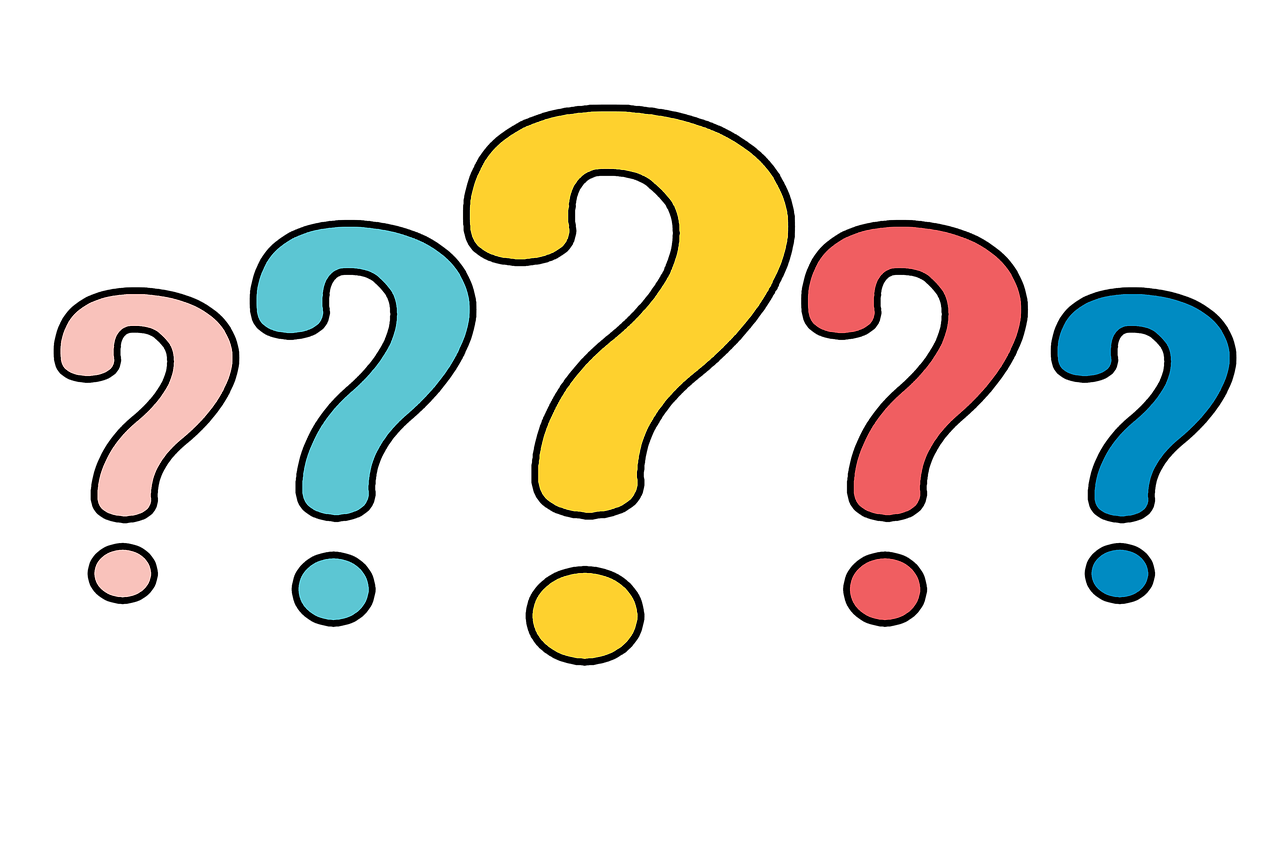 Live on the Central Coast of Oregon?
If so, we can meet face to face and I will answer any questions you have.  If the timing is right, we can then head to a game and really focus, ( I did it again) on hands on mentoring.