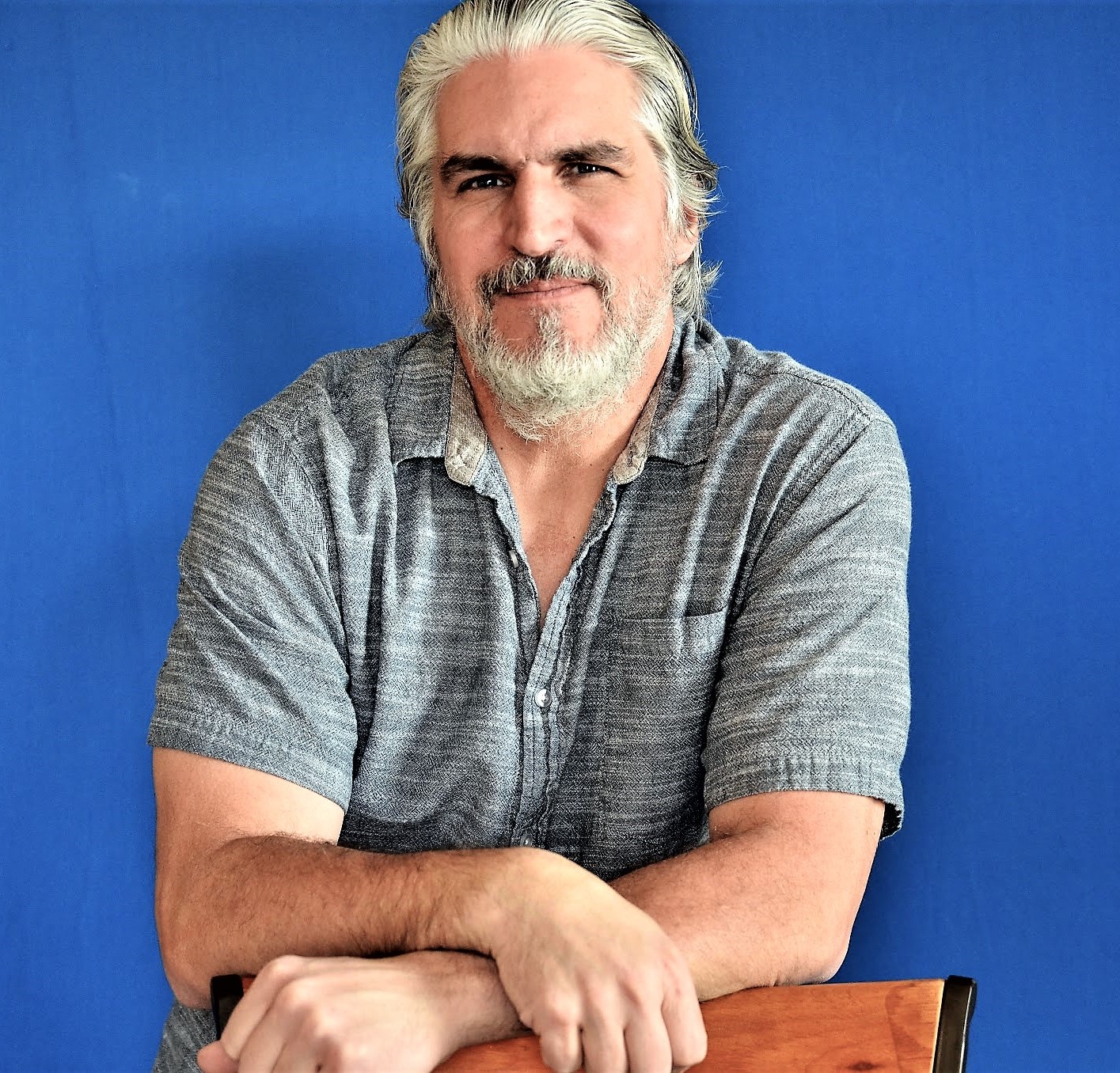 Hi, my name is Craig Lash and I am a sports photographer.  (Hi Craig)  I am addicted to shooting all manner of sports at all levels and have been doing so for over a decade.  Now, I am here to share my knowledge with the beginner through intermediate sports photographer.  Why beginner through intermediate?  Good question and the answer is simple.  There just isn't any good material out on the world wide web aimed at the aspiring sports photographer or those with some experience but need that extra help to improve.
I know well how tough it is to find specific information for the beginning sports photographer.  There are a plethora of sites that write an article or two about sports photography but I could not find a site that was aimed solely at the beginner.
There is lots of information for those looking to make it to the college and pro level and have a firm understanding of sports photography.  You know the photographers who are shooting with the top of the line cameras and lenses and can do photography math in their head.  (Yes, there is math involved with photography but it's easier than common core math)  However, I got the impression that the newbie sports photographer is not being considered a valuable addition to the sports photography community.
I created this site so that this neglected community would have a place to go.  Throughout my career I have instructed and mentored people and really enjoyed the experiences and people I have met.  In this site I share my knowledge through blogs, vlogs, how to videos and I offer workshops and one-on-one mentoring with the goal of serving this very important group of photographers.
I know very well what it is like to shoot in some of the deepest, darkest, gymnasiums ever built.  Heck, I started shooting sports with a Canon AE-1.  For those of you post-digital cameras, the AE-1 was once a top of the line film camera.  Yes, I said film.  It's a good thing you don't have to deal with film these days.  Talk about struggles….not that film is dead….yet.
Anyway, many of the techniques used back in the film days are relevant to  today's sports shooting.  I will share everything I have learned to make you a photographer, then, I will take you into the sports arena.  This is where the fun and excitement really begins.  Especially, when you take a photo of some great action and you are fairly certain you got the shot.  The LCD on the back of your camera shows you that it sure looks like you got that shot of the close tag at second with dirt flying, faces full of determination, ball in the frame, and Ump making the call.  Then, you get back to your computer and load the photos into your software and then…….Oh yes!  You got the shot.  Your settings were right on and the action is sharp!
My goal is to help the new sports photographer with budget friendly equipment selection, exposure construction, how to develop your own style, how what is in the background can be just as important as the foreground, etc.  I will also share tips on how to get a press pass, and what to do once at a game, and much more.  I will offer up tough but helpful critiques.  However, I am not a believer in everyone gets a participation award.  So, if that's what you want, move along, nothing to see here.
The site is in the early stages of development but will eventually include:  how to articles, photos, how to videos, reviews, and a podcast.
I would write more but, I really need to get out and shoot.
~Craig Lash~
Ready to get started?  Click HERE.