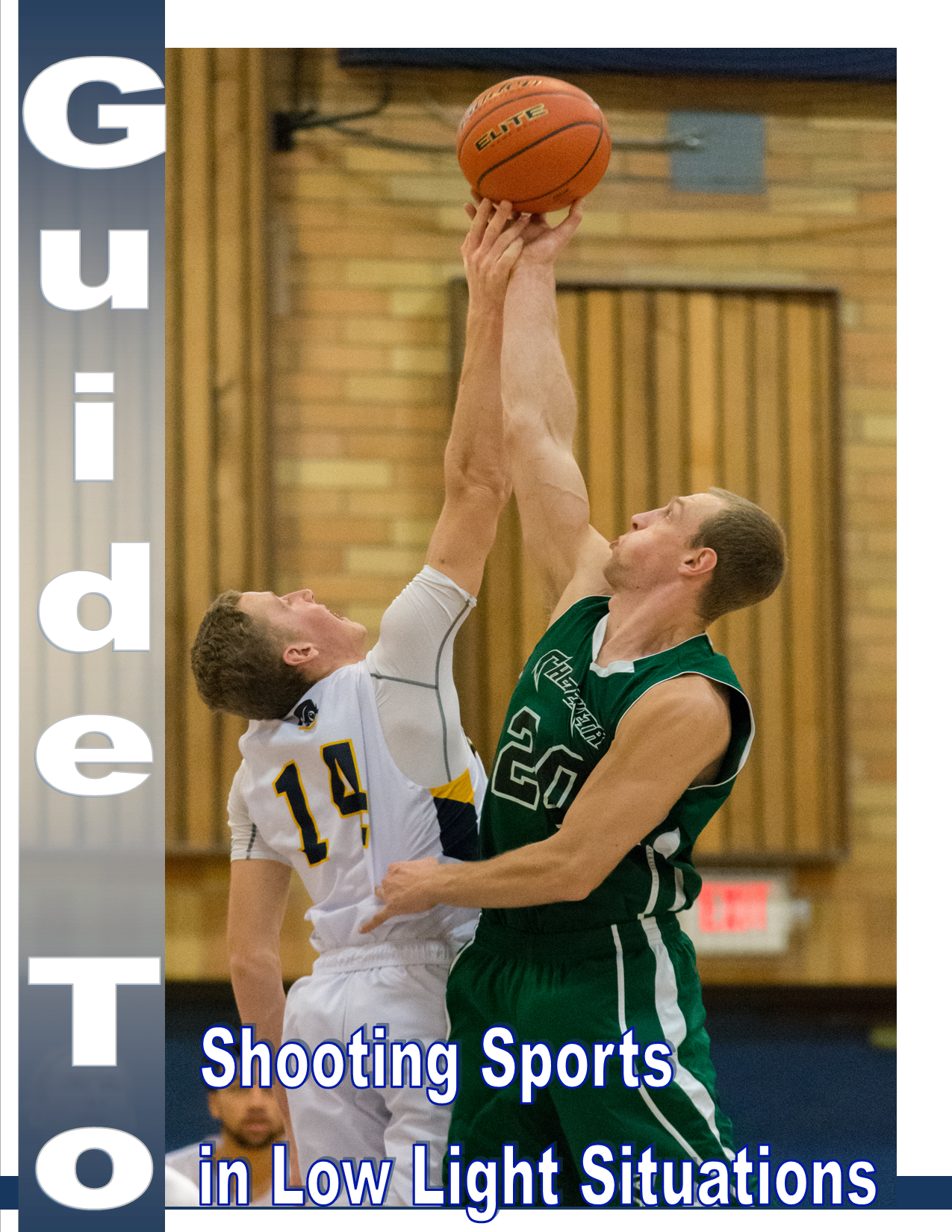 How to shoot sports in
"Low Light" situations.
Struggling with getting that great shot under low light conditions?
I understand that struggle.
That is why I created this comprehensive guide that will teach you how to handle shooting sports in low light situations.
If you are just starting your sports photography journey or have been shooting for years, this guide is a valuable tool.
Get your FREE guide now and also be subscribed to the SP101 mailing list.  I promise not to abuse or sell your info.