It's seems almost mandatory for photographers to share what gear they own. Truthfully, I think it's more of an ego things. "Look at me. Look at the cool, expensive, gear I have." So, my goal is to share what gear I use in order to give you a better understanding of what you can accomplish with less expensive equipment. Let's get to it. First up let's take a look at my body. Hey, my eyes are up here.
(I have included links to make it easier for you to purchase. I will be up front and tell you that SportsPhoto101.com is a participant in the Amazon Services LLC Associates Program, an affiliate advertising program designed to provide a means for me to earn fees by linking to Amazon.com and affiliated sites. The purchase prices are the same is if you went through Amazon directly but, If you choose to click on the product photos, I do get a commissions, which goes to support this site.)
The
Nikon D7200 DX-format DSLR Body (Black)
is my go to body. It is affordable and gets the job done.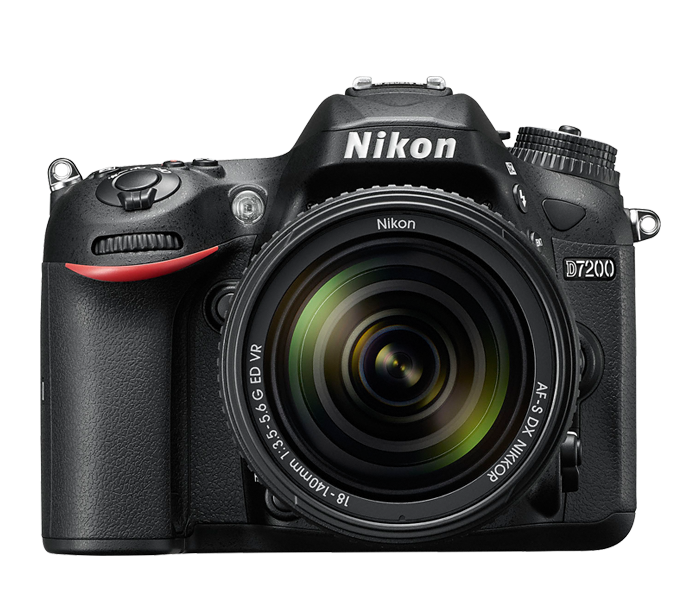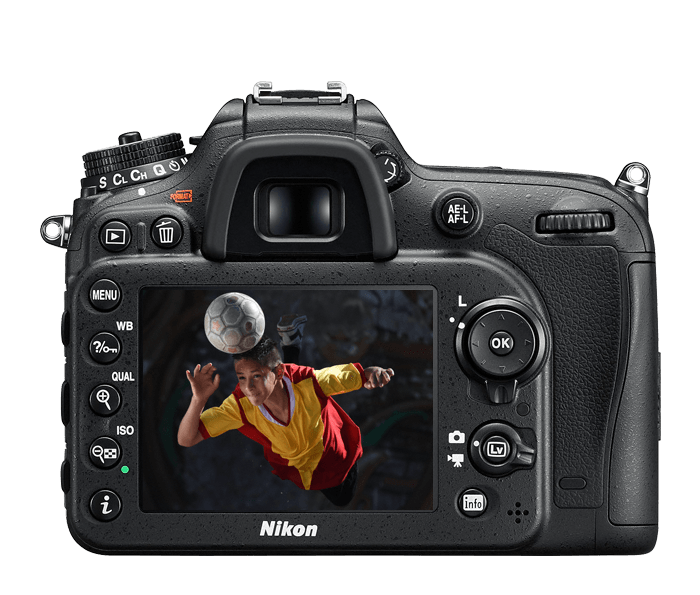 And of course I have a vertical battery grip that makes shooting easier.
Neewer® Vertical Battery Grip Replacement for MB-D15 Works with EN-EL15 Battery or 6 Pieces AA Batteries for Nikon D7100 D7200 Digital SLR Camera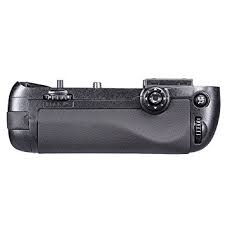 My backup body is the
Nikon D7000 16.2MP DSLR Camera with 3.0-Inch LCD (Body Only)
. I no longer use it but it's there if needed.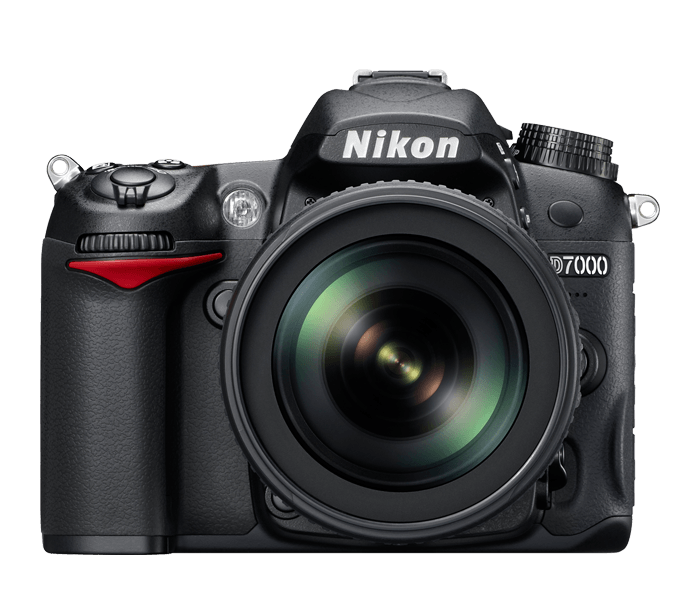 I use
Lexar 32GB Professional 1000x SDHC Class 10 UHS-II Memory Cards.
You should grab these as soon as possible because Lexar is no longer making these cards. These are great cards and I have never had one fail.
Up next are lenses and when it comes to sports photography, size sometimes matters. One of my favorite lenses is the
Sigma 150-600mm 5-6.3 Contemporary DG OS HSM Lens for Nikon
. If you own a Canon body, you can pick up this one
Sigma 150-600mm 5-6.3 Contemporary DG OS HSM Lens for Canon
. The only setback of this lens is the fact it's aperture is 5-6.3 as opposed to 2.8. But, it's a less expensive alternative that can get the job done. I use it primarily under good lighting and shoot soccer, football, and volleyball and have shot some inside basketball. Of course for basketball and volleyball the lighting has to be almost perfect. Gymnasiums are know for poor lighting. The same can be said for night football.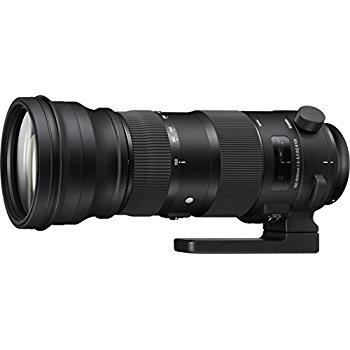 Now, for the lens that I use the most. And no, it's not a 70-200. It's the Sigma 50-150mm 2.8. It's no longer available from Sigma but if you can find a used one, grab it. I like this lens because I can use it for all sports. Yes, all sports. Obviously it has limitations due to its 150mm limit, but, I can take it from a volleyball game right to a football game and not miss a beat.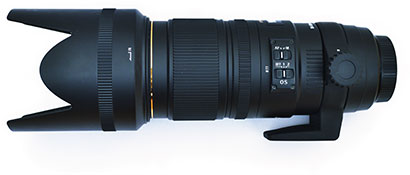 My next lens is the
Sigma 17-50mm f/2.8 EX DC OS HSM FLD Large Aperture Standard Zoom Lens for Nikon Digital DSLR Camera
. I don't use this lens too often. It's mostly for that little extra something shot. Such as a wide shot of during basketball or volleyball. I shoot with the camera on the floor. I also use this lens when I want a shot of a football or soccer stadium.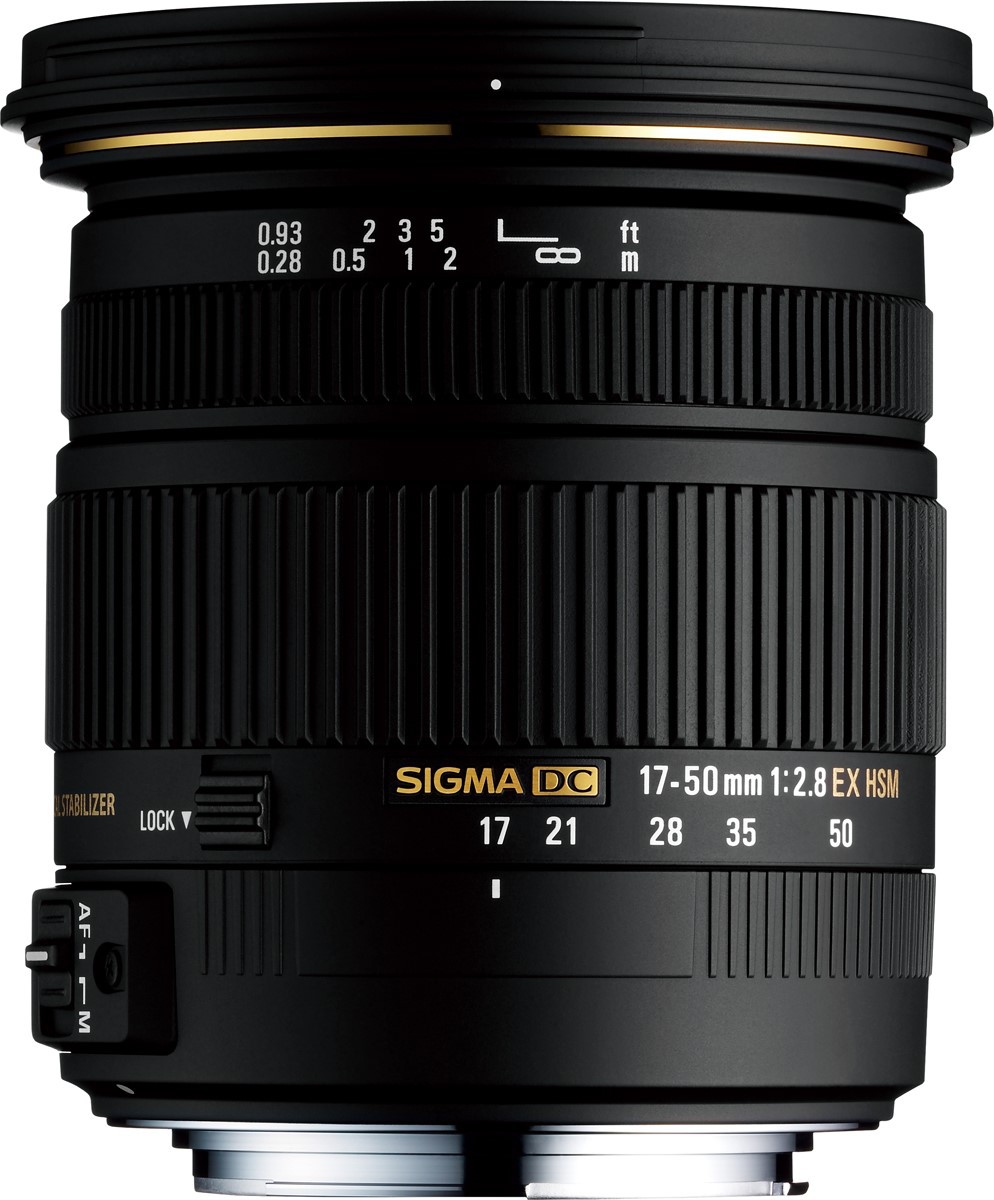 And of course I have several
Nikon EN-EL15 Rechargeable Li-Ion Batteries.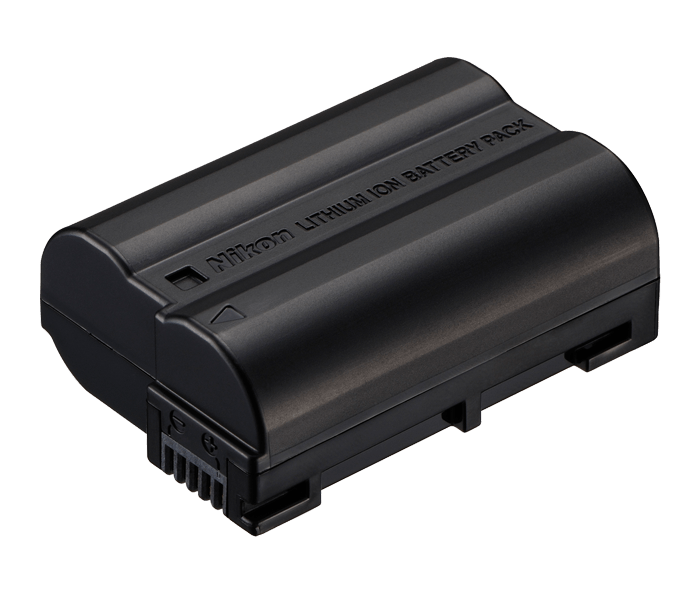 I put all of this in my
Lowepro LP36408-PAM Pro Messenger 200 AW Camera Bag. It's no longer available, which is good because it's not the best bag for sports photography. It has a tendency to fall over and gets a little crowded.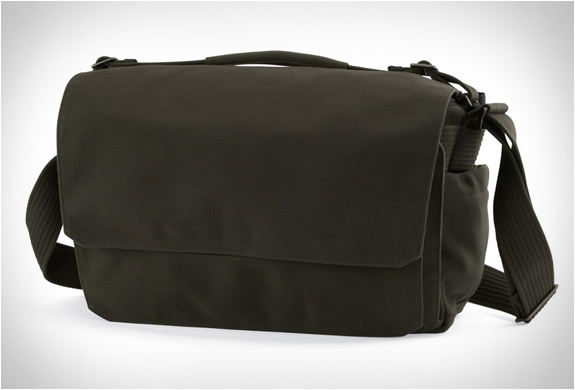 I have recently picked up the
Sony Alpha a6000 Mirrorless camera. I am still in the early stages of it's use but have been extremely happy with it.
Along with the Sony a6000 I purchased the
Sony – E 50mm F1.8 OSS Portrait Lens. I have used this lens when I have shot basketball and wrestling and the results blew me away.